Available for shooting:

yes

Description:

The Queen of Escapes!

Lillian is a dancer and model from Austria. She likes to be tied up tight. She´s not the big struggler, but watch her eyes when she´s tied into a very strict Bondage position. Her beautiful eyes show you how tight and painful a Bondage can be. Lillian also is a real Bondage Escape Artist. Almost impossible to keep in ropes. She also won both big Bondage Escape Contests at BoundCon VII. You can meet Lillian Caine live and in strict Bondage at our Events.

Just check the Event Schedule on this site.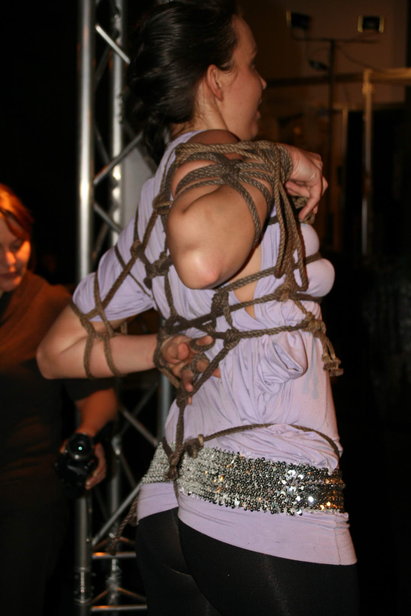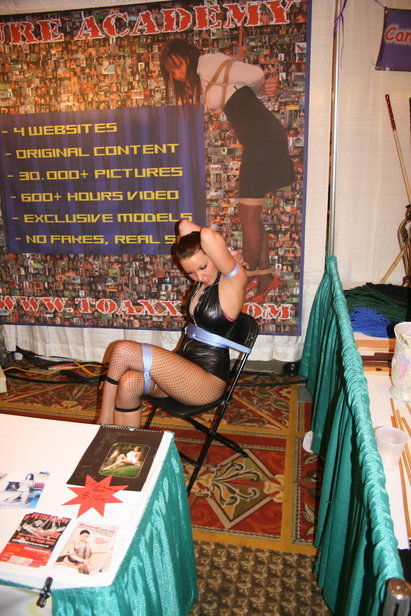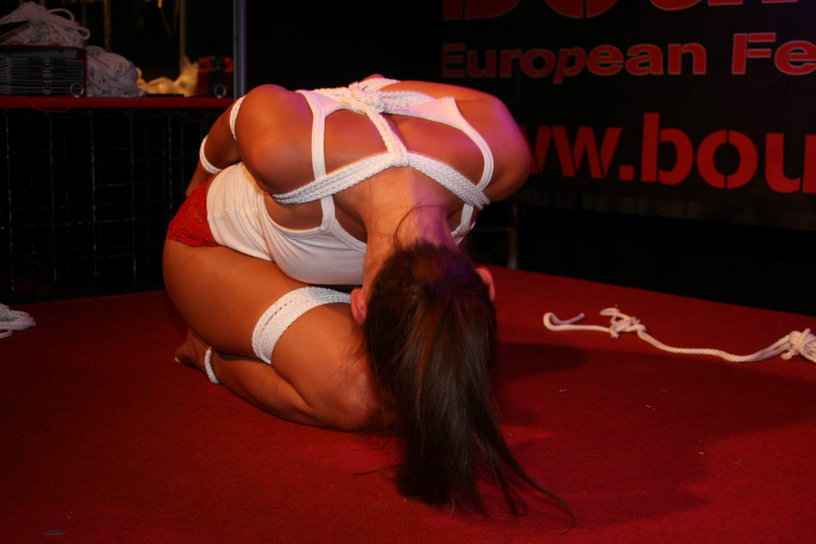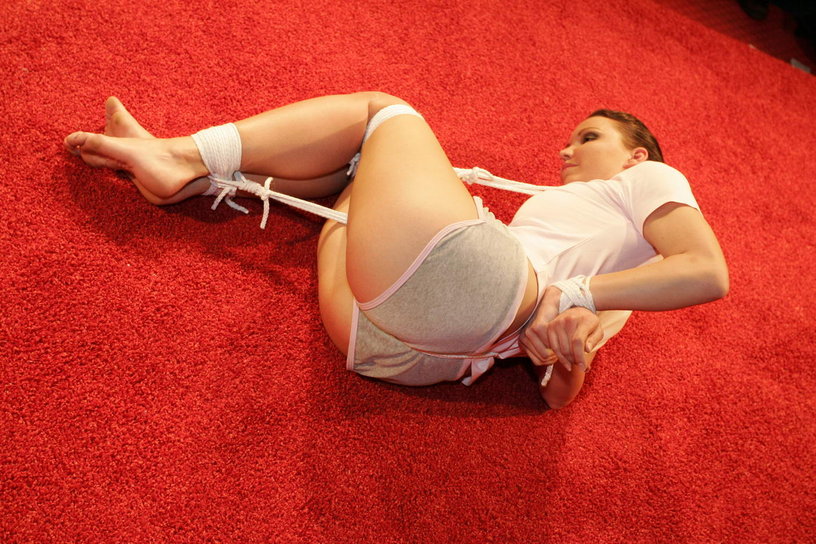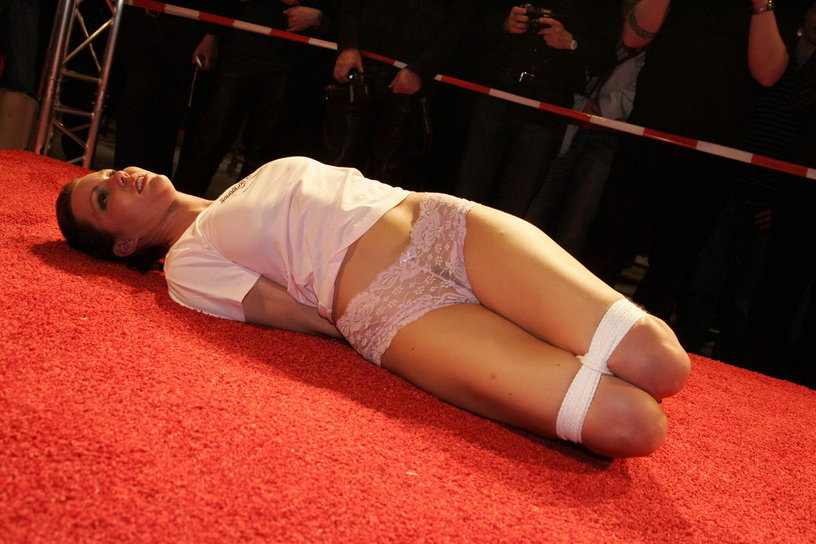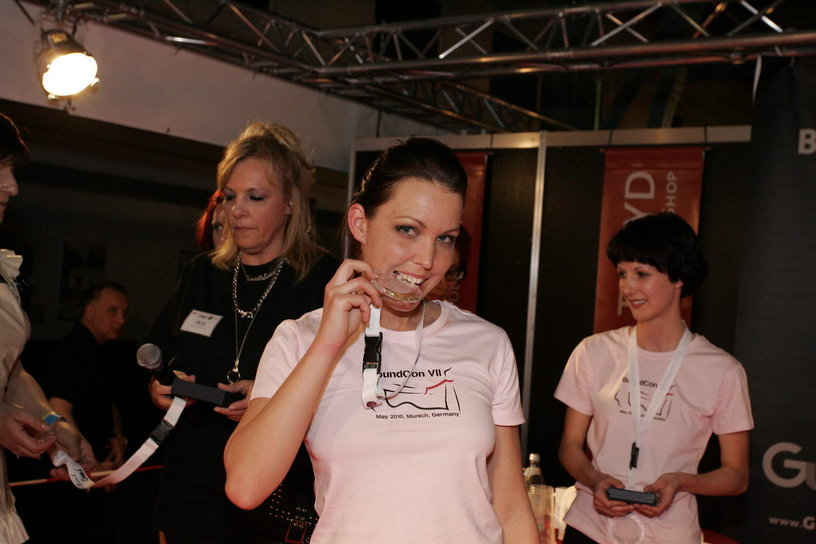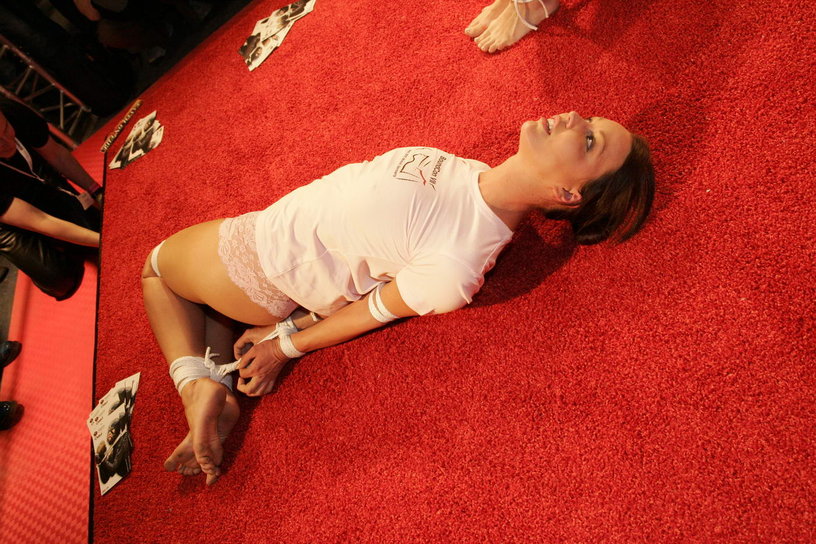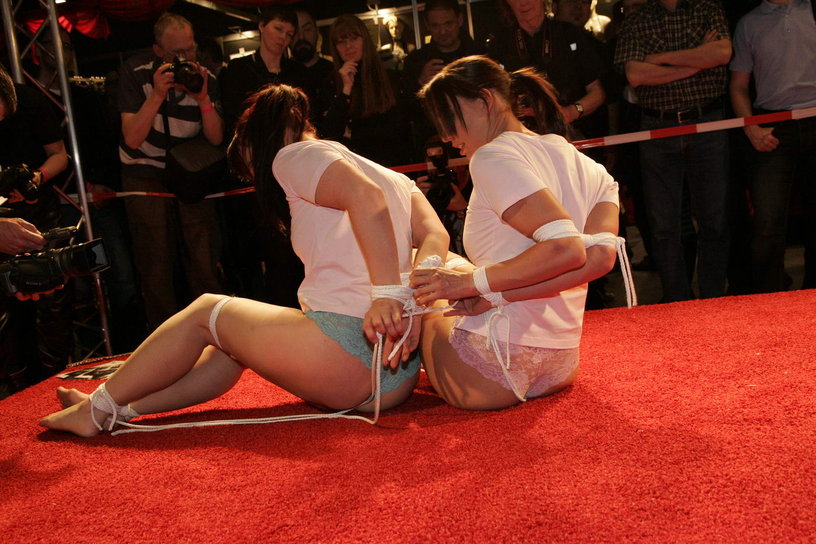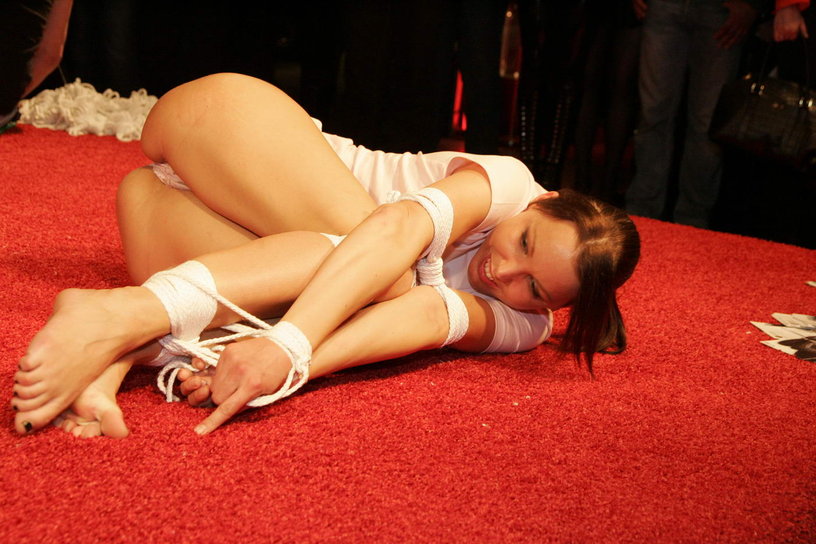 Updates with Lillian Caine