Available for shooting:

yes

Description:

Julia is a popular Fetish Model from Berlin, Germany. She acted for many well known Labels before we discovered her as a Bondage Model. She´s extremely flexible and can take tightest Bondage Positions as supertigt Hogties or Reverse Prayer Bondages. She´s also very good in Escaping Bondages. Before she gives up to get untied she will eat her tongue, I guess...

You can meet Julia Power live and in strict Bondage at our Events.

Just check the Event Schedule on this site.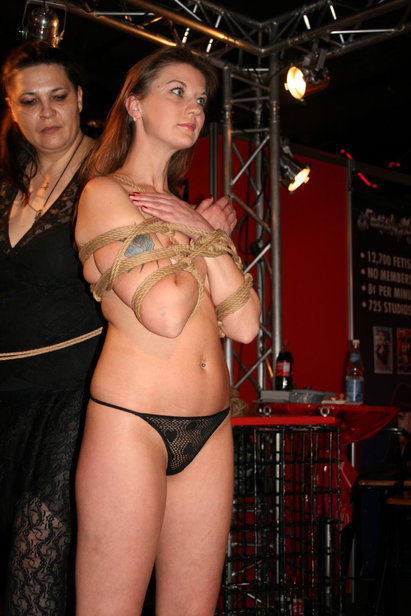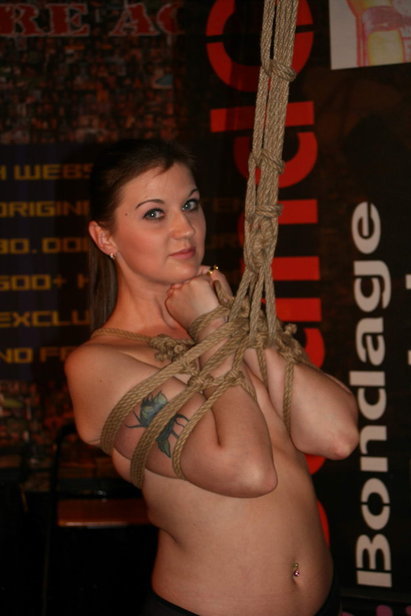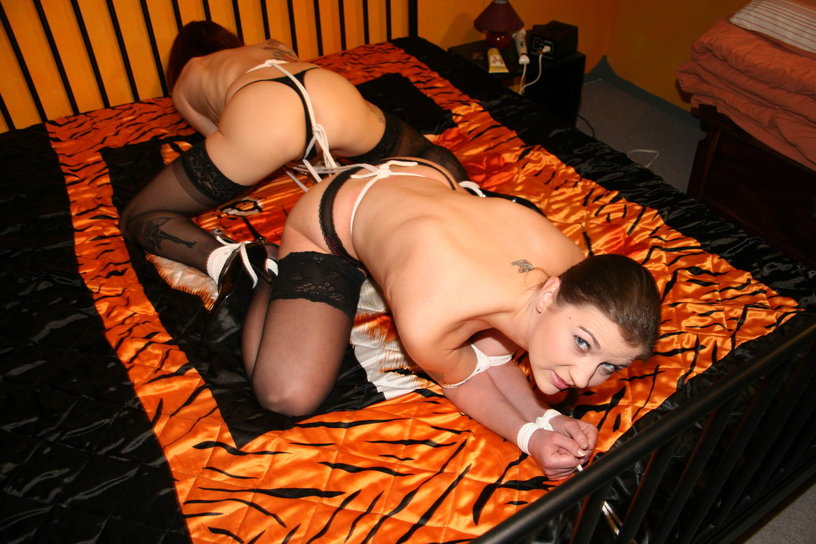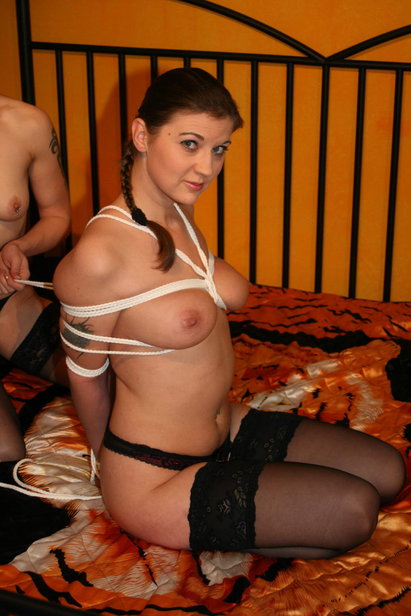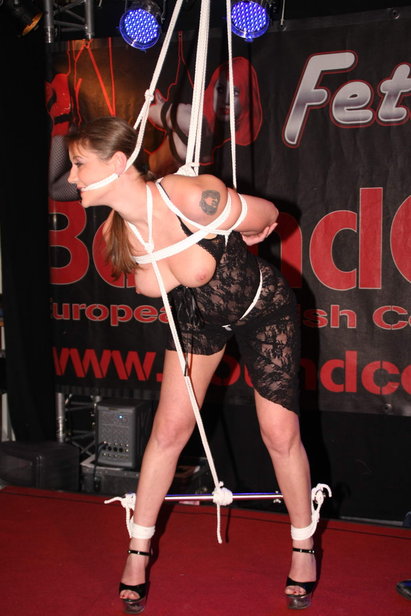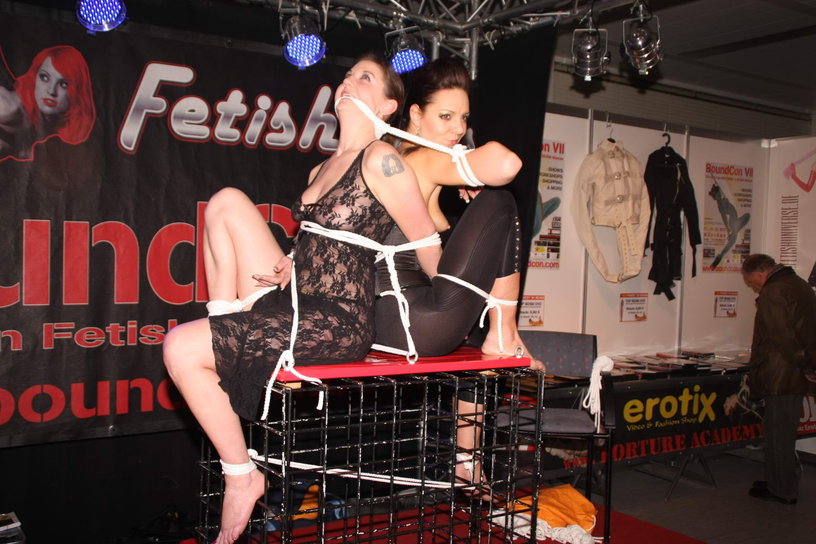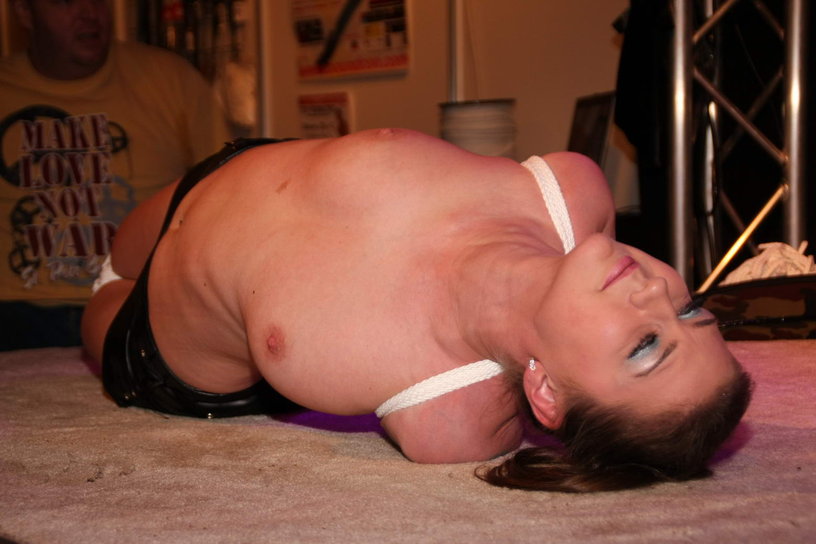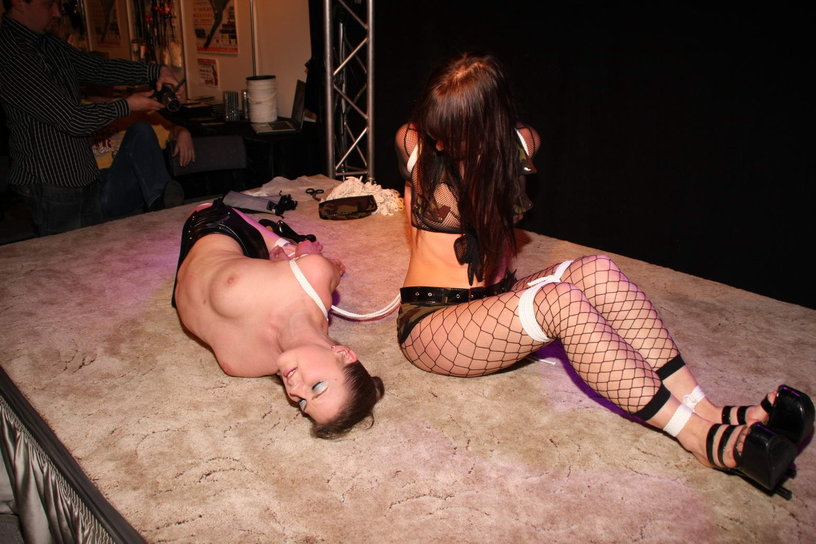 Updates with Julia Power